Autonomous System Integrator
"Robotics and Digitalisation can do the job faster and safer, with a higher quality to a lower cost" – Remote Operations AS
---
About us
The teams at Remote Operations have solid experience within autonomous systems, and we strive to develop and provide the best solutions based on the newest technologies.
Read more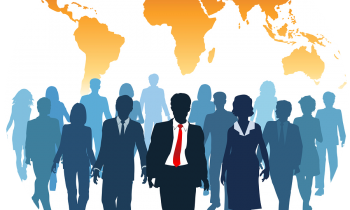 Suppliers & Investors
In a world of constant change we are always looking for the best partnerships, business models and products….
---
Worldwide target
GLOBALISATION:
At Remote Operations we are continously looking for new markets, both geographically and service wise, and we focus on giving a worldwide coverage of our services. Thus, our HQ is in Norway, we have customers, suppliers and partners all over the world.
Latest news
Follow us on Facebook
Find us here
Remote Operations AS
Stavanger, Norway
(+47) 95126655
Our offices are open by appointment only. Contact us via email, phone or contact form on this site to schedule a meeting.